Liquid ASCII →
APOD: 2012 March 12 - The Scale of the Universe... →
Improved illustrations!
iOS '86 - Anton Repponen →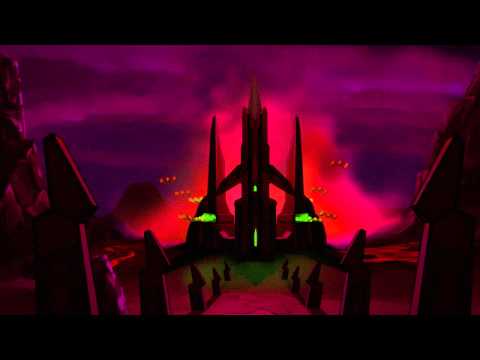 BBC News - Early electronic music machine... →
thanks
Not sure how I feel about the fact that a few of the tumblrs I follow assist me in being terribly unproductive once I start looking through them. 
Watch
VideoDanza Partida (by Sense Titol)
Snowmobile races man down mountain. →
Happy Saturnalia! →
It's that time of year, folks. Happy Saturnalia!  "There is no old here, for I am older than time itself, and younger than tomorrow…" : D 
Christopher Hitchens: the top 10 quotes from the... →
youmightfindyourself: 1. When asked if serious illness had changed his view of the afterlife, Hitchens replied: "I would say it fractionally increases my contempt for the false consolation element of religion and my dislike for the dictatorial and totalitarian part of it. "It's considered perfectly normal in this society to approach dying people who you don't know but who are unbelievers and...
Protect The Internet →
Protect The Internet →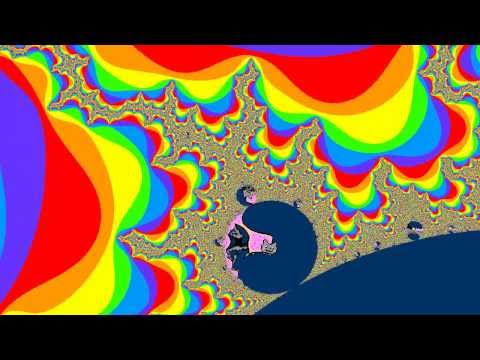 Pop Chart Lab — The Insanely Great History of... →
recreating childhood photos as adults
http://irinawerning.com/bttf2/back-to-the-future-2-2011/